Integrative, Transpersonal Psychotherapy
Providing adults and adolescenIts with Transformative, holistic, psychotherapy.
Services
Individual psychotherapy for:
Trauma, anxiety, depression, co-dependency, low self-worth, life transitions, boundary issues, high sensitivity, consciousness and spirituality, energetic difficulties, staying grounded.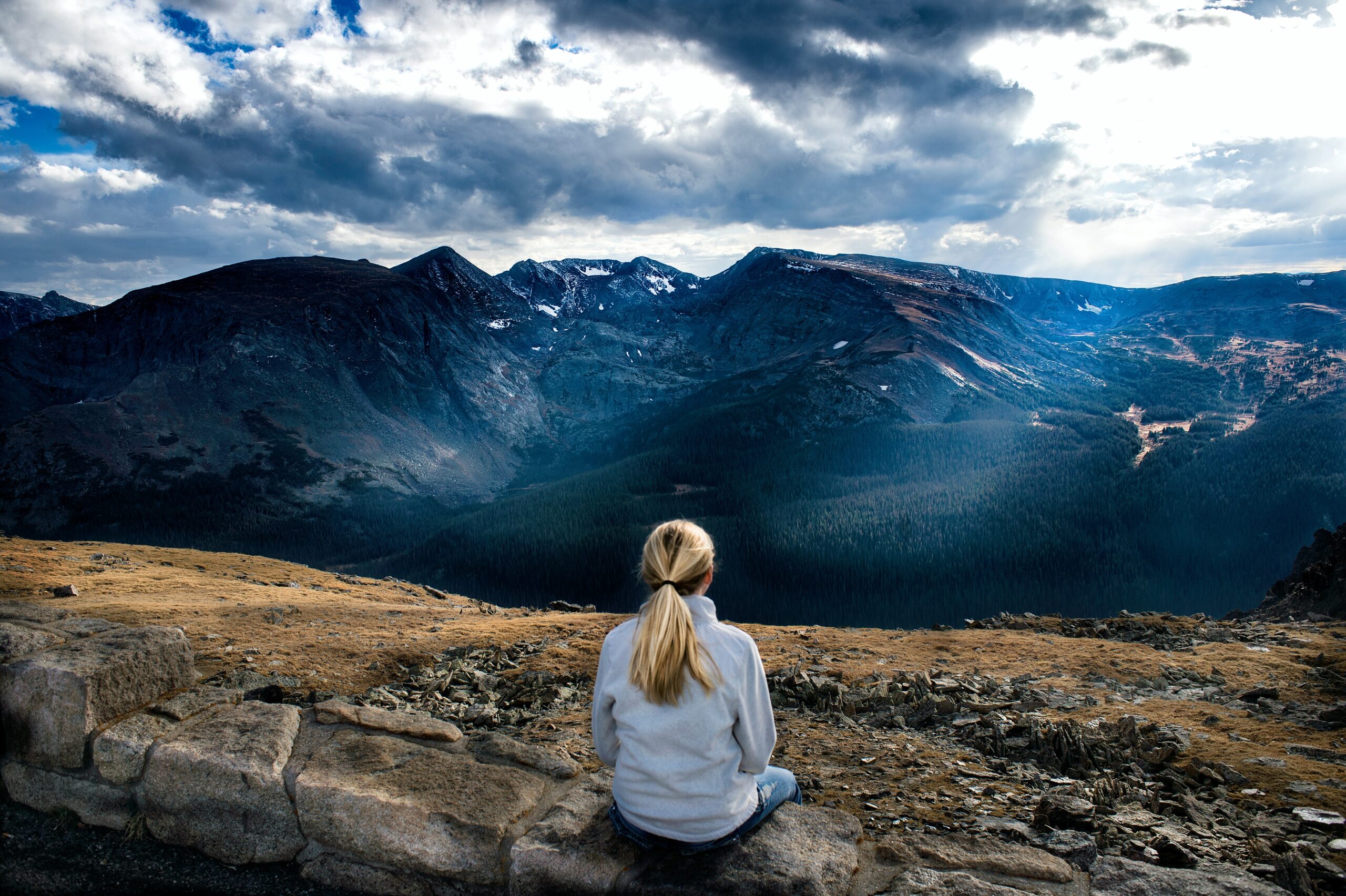 If you think you know me based on who I was a year ago, you don't know me at all.
My growth game is strong.
Allow me to reintroduce myself.
EMDR
Eye movement desensitization reprocessing
Energy Psychology
EFT  (Emotional Freedom Technique) We are energy!
Part-work
Working with the many parts of ourselves that are wounded and integrating them back into the whole.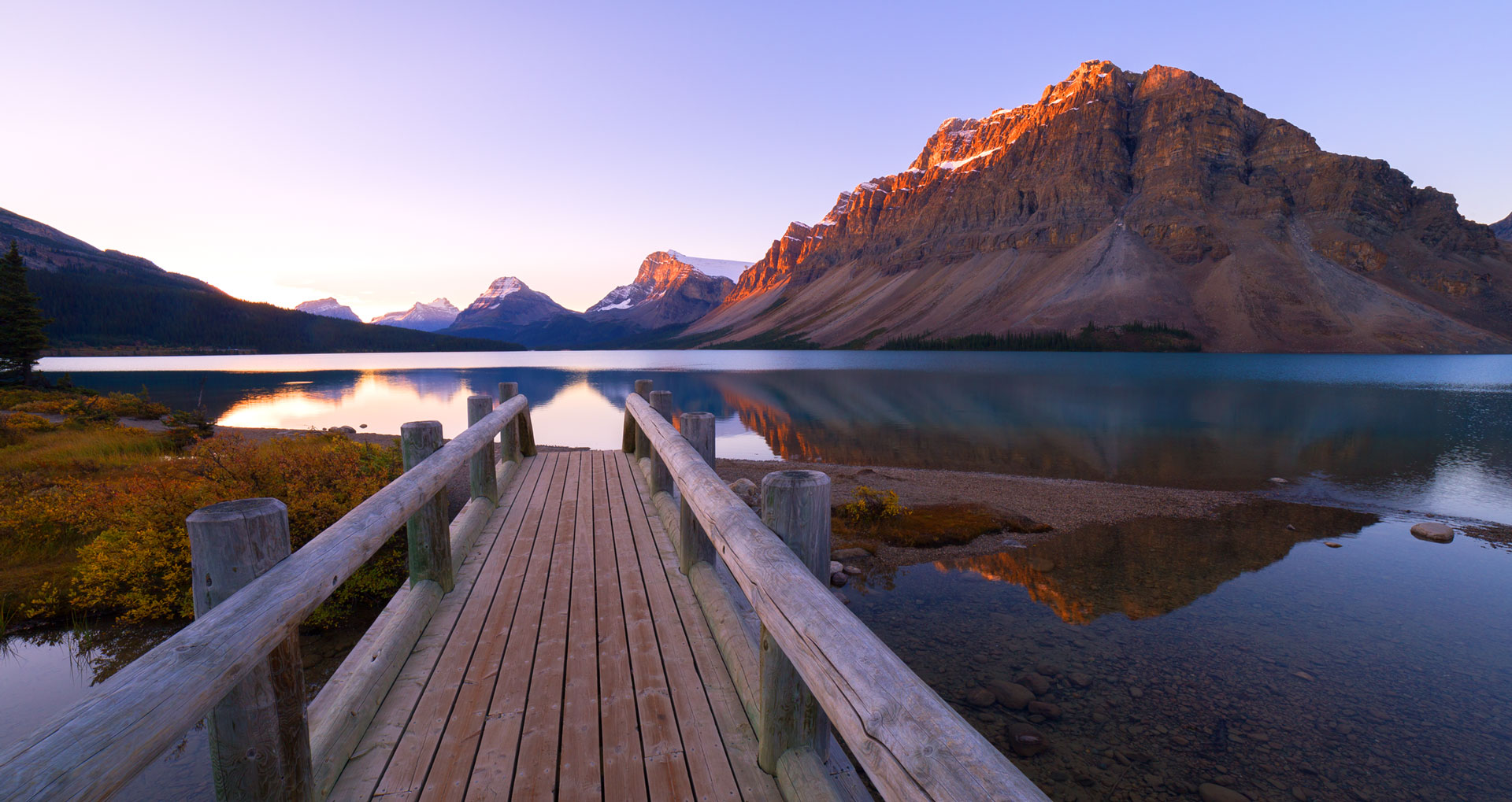 EMDR
EMDR is an evidenced-based therapy that facilitates the processing of traumatic stimuli, both big and little.  This is an accelerated process that allows one to resolve traumatic memories and aversive felt sensations, to an adaptive resolution.  EMDR allows a person who had traumatic experiences to come to a level of normal functioning again.
Low self-worth
Low self-worth comes from a deep sense of separation from your internal source.  Most people look outside themselves for their answers.  We look to others to determine our worth based on what we do for a living, how we are perceived in our looks, and what we say.  We are literally trying to meet other people's expectations or someone else's idea on a day-to-day basis.  When was the last time you tuned-in and made a choice based on your inner knowing?  What if you are actually free and don't have to take responsibility for other people's emotions?
Highly Sensitive People
Are you feeling other people's emotions?  Do you find it difficult to be in crowds?  Are you drained after spending time in malls or with certain people?   Has this affected your life and your well being?  We are energetic beings.  I help others learn to manage their energy without taking on other people's energy.  
Part-Work
There are many parts or "selves" that are within us.  Using somatic techniques and caring we explore those inner parts that have been wounded and disowned.  We explore within the shadow aspects of ourselves and with compassion, we heal.
Mindful Awareness
Most of us are not even aware that we are not fully in our bodies.  If you notice your thoughts, you are really either in the past or the future.  This is what makes a muck out of life!  The only true moment is NOW!  The only way to get true inner knowledge is NOW.  True knowing comes from within and not your brain!  
Energy Psychology
Energy psychology is a family of alternative healing modalities that moves stuck energy within our energetic body.  I use an approach called EFT (emotional freedom technique) which focuses on acupressure points in order to move energy that is inhibiting progress.  I also, if appropriate, educate my clients about energy and use "energetic terms" to explain how energy works in the body and with others.
To be our authentic-self is to be in our core natural state.  Problems arise when we go into agreement with other people's rules on "how we should be."  We have also been greatly influenced by the conditioning of our past which includes our upbringing, culture, traumas, social environment and relationship experiences.  These experiences shape us to believe we are less than perfect and teach us to search for worthiness outside of ourselves.  We build false meanings through different identities or personas.  We are ever striving to meet expectations we have placed on ourselves in order to "measure up" to someone else's idea of our worth, in order to feel like we belong.  In doing so, we go against our true nature and disown parts of ourselves that we deem flawed in some way.  Over time, our physical, emotional, mental and spiritual wellbeing pay the price.  We become anxious, depressed, obsessive, addicted, and disconnected from our internal source.
My goal as a therapist is to help my clients awaken to their true nature or their authentic self.  This involves compassionately witnessing those disowned parts or aspects of ourselves through a variety of techniques such as mindfulness and somatic practices.  Other techniques include healing from attachment and trauma wounding such as: EFT (Emotional Freedom Technique), EMDR (Eye Movement Desensitization and Reprocessing) and Part-Work (exploring multifaceted aspects of ourselves). This is about healing our traumas, both big and little so we have more peace, joy and purpose in our lives.  I am on this path as well.  Will you join me?
Guided by Ty
guided meditations on YouTube
(Call)
(530) 710-8255
FAX:
(888) 883-1243
Email
ty@reddingtherapist.com
Address
1452 Oregon Street
Redding, CA  96001
Hours
Monday – Thursday:  7:30-3:00